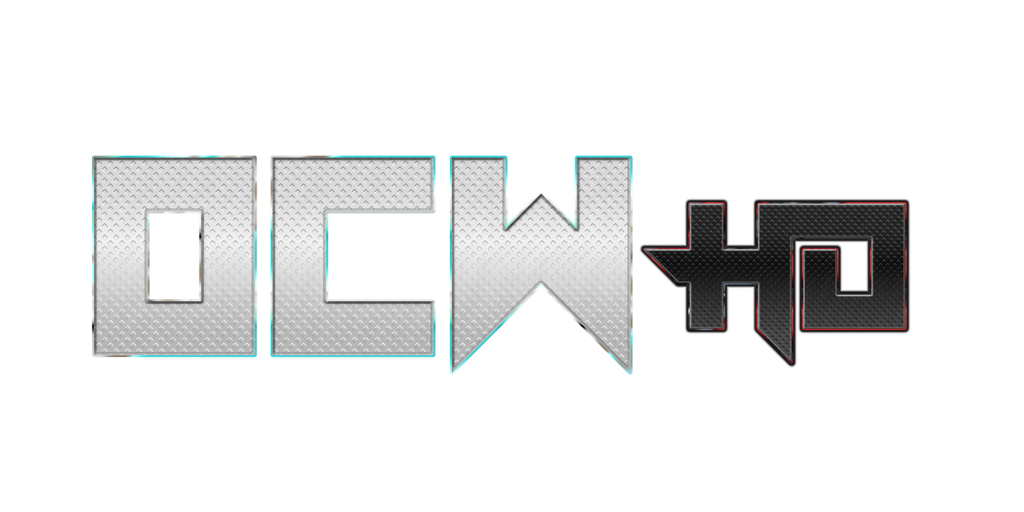 The Camera pans to ramp as an old nostalgic tune hits and the duo of Scaggs and Poling head down to the ring!! The packed crowd roars in excitement.

| | |
| --- | --- |
| | It's time for the 2019 ahem! The OCWFED Season 14 Awards show! |
| | I can't wait! |
| | |
| --- | --- |
| | I mean we waited for like 2 Years... |
| | Times a wasting go! |
One of the single most dominant forces during the regaled "Ambition Era" of OCWFED. Patolomai was both a powerful in ring competitor as well as a mainstay in one of the most iconic eras in OCW History.

Weighing in at nearly 350lbs Patolomai often moved like he was 250lbs. His opponents considered him a cannibal and his allies considered him a beloved friend.

Having legendary battles with the likes of Tiberius Dupree, Matsuda, Dimsmore and many others Pato was a force to be reckoned with. Often aided by his handler Leonheart the dynamic duo wrecked havoc across OCW.

But no version of Patolomai was more feared than the "LOTUS" faction version. Chaos + a Samoan Mack Truck make for a devastating combination. So we honor the former OCW World Heavyweight Champion and give thanks.
A Monster among human beings! Cyber Bullies of OCW are a needed evil to stem back the tide of mediocrity! We honor those who stand on the line to set those who are not worthy to the pyre!
WINNER!
SPIDER

YOU GOT GOT JOKES? WORD? AIGHT BOOM FUNNIEST MEMBER TIME!
WINNER!
EMPRESS


LEAD BY EXAMPLE, guide with advice cultivate the next generation of Online Championship Wrestling!
WINNER!
JAKE ALLEN


TALK ISH GET HIT!
WINNER!
VALKYRIE

GETTING BETTER EVERY DAY!
WINNER!
A.C COBRA


Carving a path for a new generation, as well as forging your own
path for the future!
WINNER!
ANTONIO EVERRETT

Makes us laugh, and keeps ups entertained!
WINNER!
MUGEN & DRAGO

Look Bro! OVER A.F!!!!!!
WINNER!
EMPRESS

Moves so awesome they should be illegal!
WINNER!
WELCOM TO SCUMCHESTER
- WREX