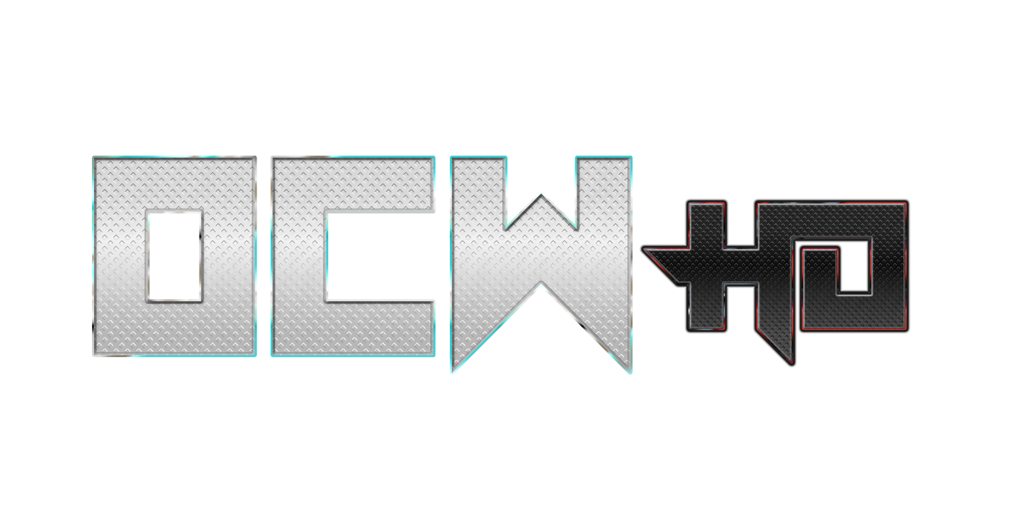 The Camera pans to ramp as an old nostalgic tune hits and the duo of Scaggs and Poling head down to the ring!! The packed crowd roars in excitement.

| | |
| --- | --- |
| | It's time for the 2018 ahem! The OCWFED Season 13 Awards show! |
| | I can't wait! |
| | |
| --- | --- |
| | Lets get it on! |
| | Times a wasting LESTS ROCK! |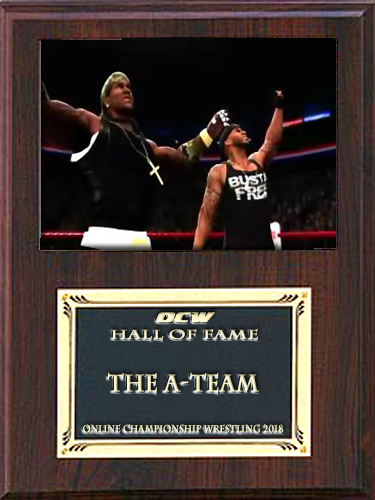 One of the most ICONIC duos in the history of OCW. The Section 8 Heavyweight, Mez Murdock and Gibbs. Joined by Hannibal they forged a path of destruction through the OCW Tag Team Division the likes of which we have never seen. Swearing no allegiance to "Good" or "Bad" guys but to the almighty dollar, if you have a problem, if you have the money and if you can find them..you can call The A-Team

A Monster among human beings! Cyber Bullies of OCW are a needed evil to stem back the tide of mediocrity! We honor those who stand on the line to set those who are not worthy to the pyre!
WINNER!
KASSIDY HAYES

YOU GOT GOT JOKES? WORD? AIGHT BOOM FUNNIEST MEMBER TIME!
WINNER!
TRASH SPIDER

LEAD BY EXAMPLE, guide with advice cultivate the next generation of Online Championship Wrestling!
WINNER!
NATE ORTIZ


TALK ISH GET HIT!
WINNER!
OUR HERO JCS

GETTING BETTER EVERY DAY!
WINNER!
KASSIDY HAYES



Carving a path for a new generation, as well as forging your own
path for the future!
WINNER!
WREX & KASSIDY HAYES
Makes us laugh, and keeps ups entertained!
WINNER!
THE HOOTS


Look Bro! OVER A.F!!!!!!
WINNER!
VALKYRIE


Moves so awesome they should be illegal!
WINNER!
IMUGENATION - MUGEN