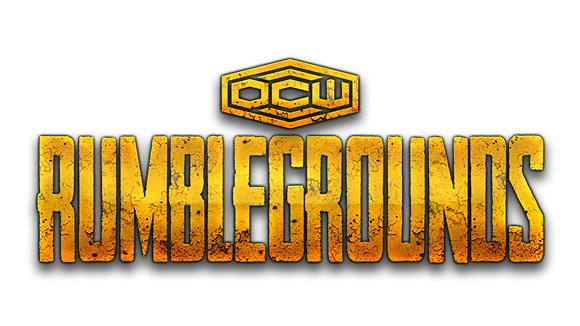 PARTS, UNKNOWN
The Camera pans to ramp as an old nostalgic tune hits and the duo of Scaggs and Poling head down to the ring!! The packed crowd roars in excitement and begins to chant "OCW" OCW" "OCW"

| | |
| --- | --- |
| | Ladies and Gentleman, From Parts Unknown this is RUMBLEGROUNDS 3! |
| | CAN'T STOP, WON'T STOP! |
Check the description for time stamps!
Special Thanks To Jake & Jamie and everyone who was involved.
Special Shout Out to the Patreons whose continued support
keeps the lights on!

That Was Fun :)